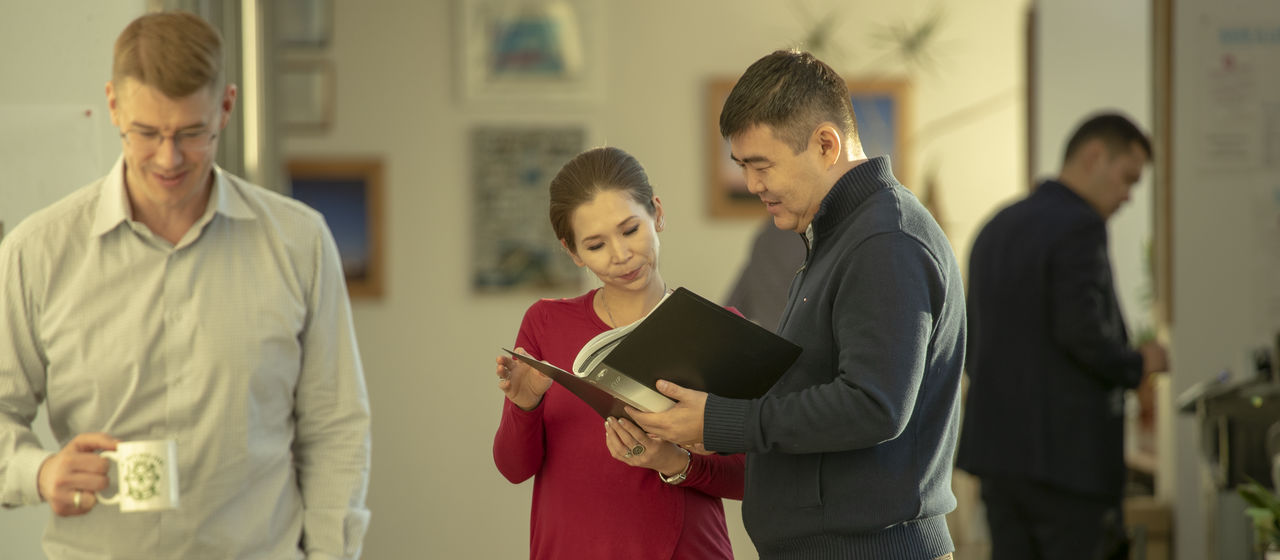 Chevron Direct Investment Fund in Kazakhstan (Fund, CDIF)
On October 11, 2021, the Ministry of Energy of the Republic of Kazakhstan and Chevron signed a Memorandum of Understanding as the part of ongoing work in establishing Chevron Direct Investment Fund.
The Fund is Chevron's investment vehicle to support Kazakhstan's economy by investing into commercial local enterprises across various industries, including but not limited to manufacturing, works and services in oil and gas industry with potential of developing the local supply chain, environmental stewardship, information technologies, including digital technologies.
The Fund is represented by a holding company for portfolio investments registered in the Astana International Financial Centre (AIFC) in Nur-Sultan. This company is called Chevron Direct Investment Fund Ltd., and it is not a Collective Investment Scheme Fund and has no relevant Astana Financial Services Authority (AFSA) License to carry on any financial activities.
AIFC's independent regulatory framework and legal system, simple tax regime, arbitration procedures, international expert availability, and common objective of stimulating Kazakhstan economic growth provides the most efficient financial platform for Chevron to invest into local enterprises.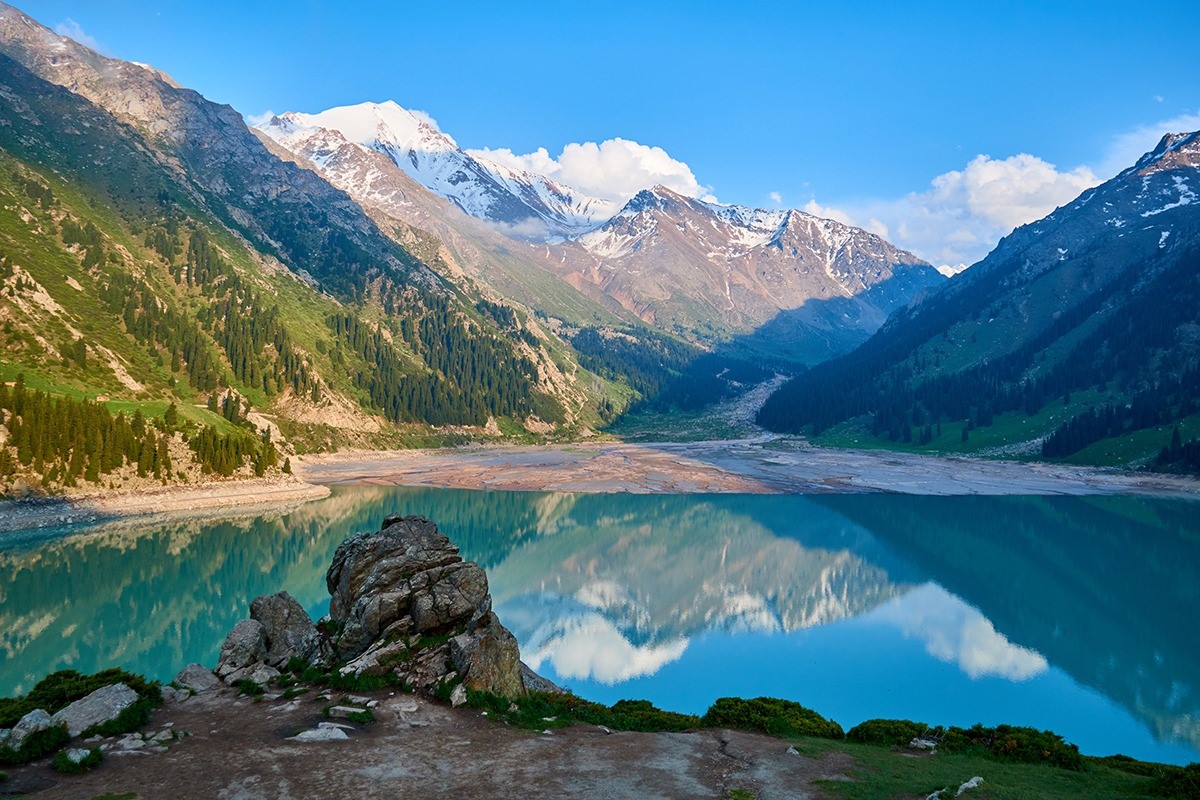 eligibility
Chevron Direct Investment Fund timeline: The process from proposal submission to release of funds is likely to be 1-6 months.
Proposal selection criteria:

Strong profitability
Robust ESG characteristics
Financial and non-financial risks
Value-creation potential
Portfolio diversification

Instrument: Equity
Ownership: Chevron Direct Investment Fund ownership capped at 49%.
Preferred deal size: USD$2m to USD$30m
Target sectors: Targeted areas for investment include, but not limited to Environmental Stewardship, Technology and Digital, and Manufacturing, Works and Services with potential of developing the local supply chain of the Chevron's assets in Kazakhstan and growing local talents.
Location: All proposals must be executed within the territory of the RoK or display evidence of being overwhelmingly Kazakh in operation and nature.
Time Horizon: In line with the life of the fund, the intention will be to exit investments within 10 years following its launch. This however will not preclude exploring earlier exit opportunities should the opportunity arise.
application requirements
You will need to provide the following information to support your application:
Investment Proposal: Provide a detailed description of the investment proposal, preferably with an accompanying business plan
Projected IRR (internal rate of return): Provide a projected IRR, preferably with an accompanying financial model showing historic financials along with projections for the next five years
Industry dynamics: Describe the economics of the industry/sector you are operating in, along with the competitive landscape
Organisational structure & local content: Outline the organisational structure (with a breakdown of jobs by geographic location) with the names and bios of all senior management.
Capital required: Provide detail on the capital required for this project both now and in the future (incorporating debt and equity requirements) in addition to more information on the utilisation of funds
Company registration and asset location: State where is the company is (or will be) registered and outline what portion of purchased assets will be based in Kazakhstan.