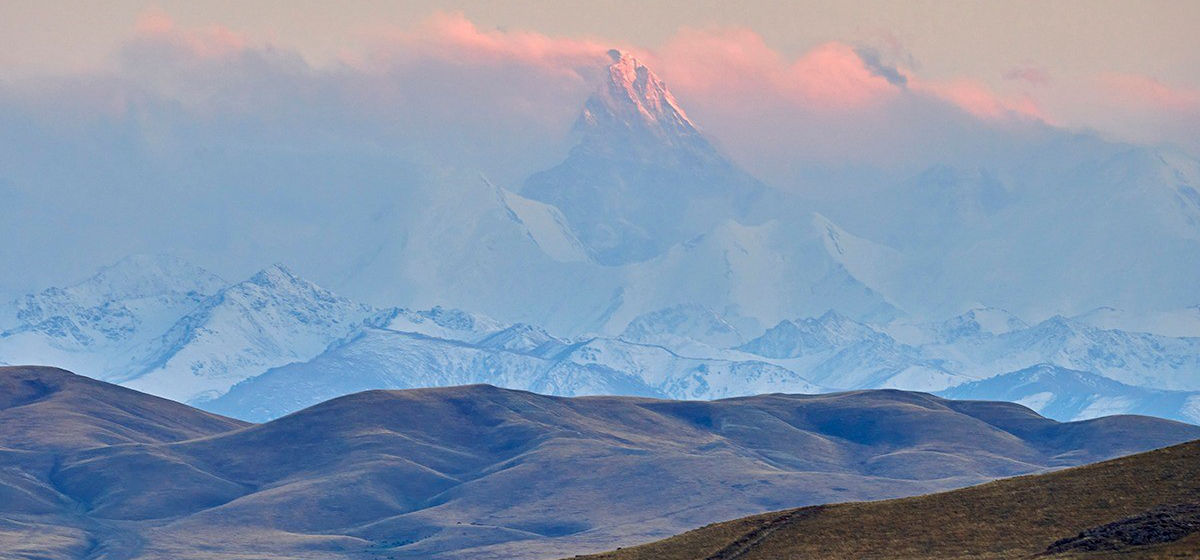 contact us
Interested Kazakhstani businesses can apply for funding by submitting the application and required project documentation for CDIF's consideration.
Applicants should accept the conditions of submission before uploading the required project documentation.
general enquiry
For more information and answers to common enquiries, please refer to our Frequently Asked Questions page.
All fields are required and we cannot accept applications through this form, they must be via the application process above.